FAITH DURING THE HOLOCAUST
Thursday, December 1, 2022 @ 3:00 pm

-

4:30 pm

EST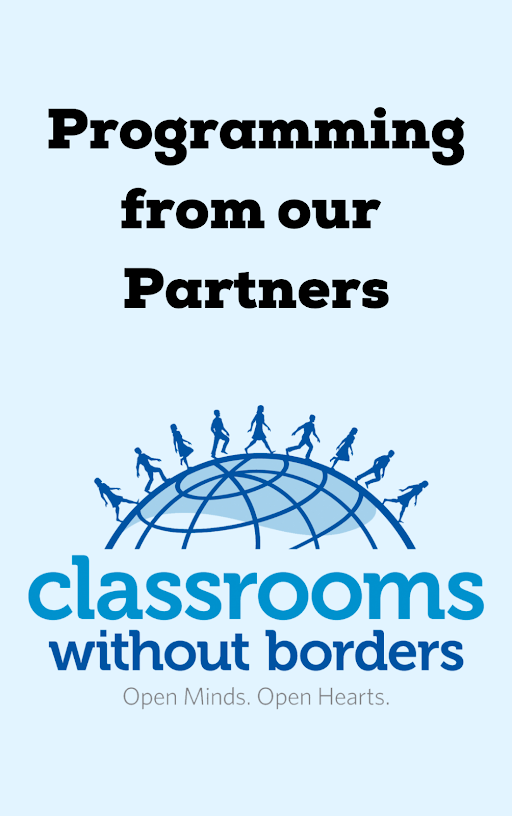 You will be redirected to an external site to register
Register
Where was God in the Holocaust?
Amidst the horrors of the Shoah, could Jews hold on to their faith and practices?
In this webinar Dr. David Deutsch, Yad Vashem educator, will explore Jewish observance and how it adapted in the darkness of the ghettos and the camps.
Through oral testimony of survivors, we will hear to what extent Jewish people maintained their faith.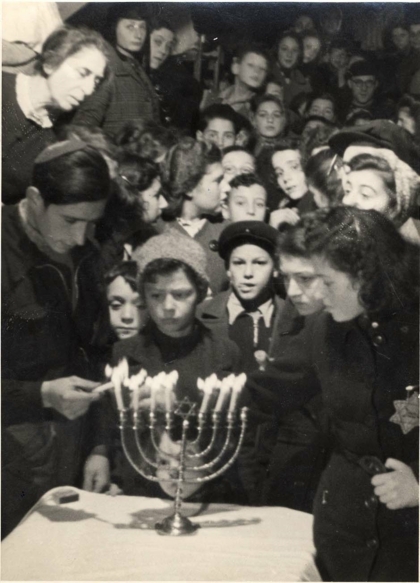 Our webinars are designed to increase participants' knowledge of Holocaust history, explore and access classroom-ready content, and support instructional practice to promote student learning and understanding of this complex history and its lasting effect on the world.