Kristallnacht: A Teachable Moment
Tuesday, November 8, 2022 @ 1:00 pm

-

2:30 pm

EST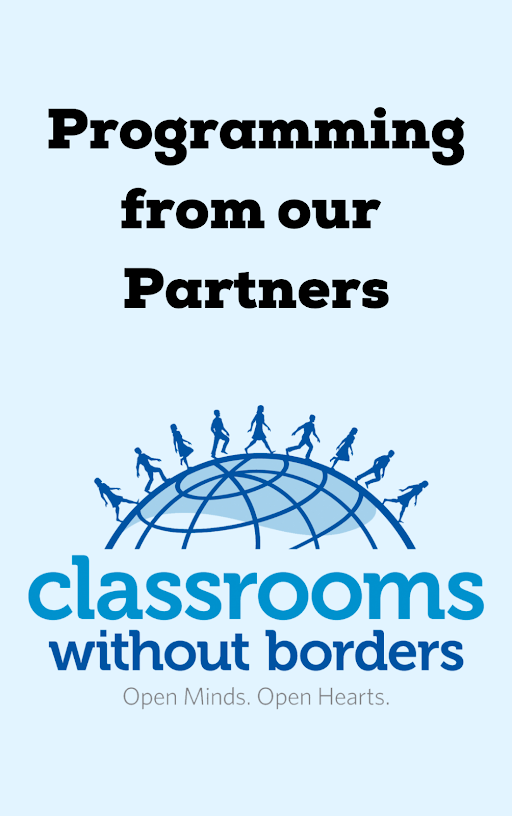 You will be redirected to an external site to register
Register
Kristallnacht: A Teachable Moment
Echoes and Reflection's webinars are designed to increase participants' knowledge of Holocaust history, explore and access classroom-ready content, and support instructional practice to promote student learning and understanding of this complex history and its lasting effect on the world.
Kristallnacht is often viewed as a turning point. On the night of November 9, 1938, the persecution of the Jews became dramatically visible and undeniable.
Marking the anniversary of Kristallnacht presents a unique teachable moment:
What happens when people are deprived of basic rights and others stand by without taking action?
How does escalation occur?
Why is it so important to fight hatred?
Your classroom is invited to join Sheryl Ochayon of Yad Vashem, who will explore these issues in this webinar.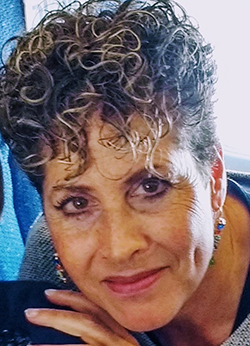 Sheryl Ochayon is Project Director of Echoes and Reflections for Yad Vashem: The World Holocaust Remembrance Center in Jerusalem. The program helps teachers and students understand, process and navigate the complexities of the Holocaust using dynamic materials. As an expert in women and the Holocaust and a dynamic educator, Ochayon speaks at seminars and international conferences. She has presented most recently at the Holocaust Memorial Miami Beach. She earned her law degree from Harvard University and practiced law in New York before making aliyah.