My First Sony
Sunday, February 12 @ 2:00 pm

-

3:30 pm

EST

Free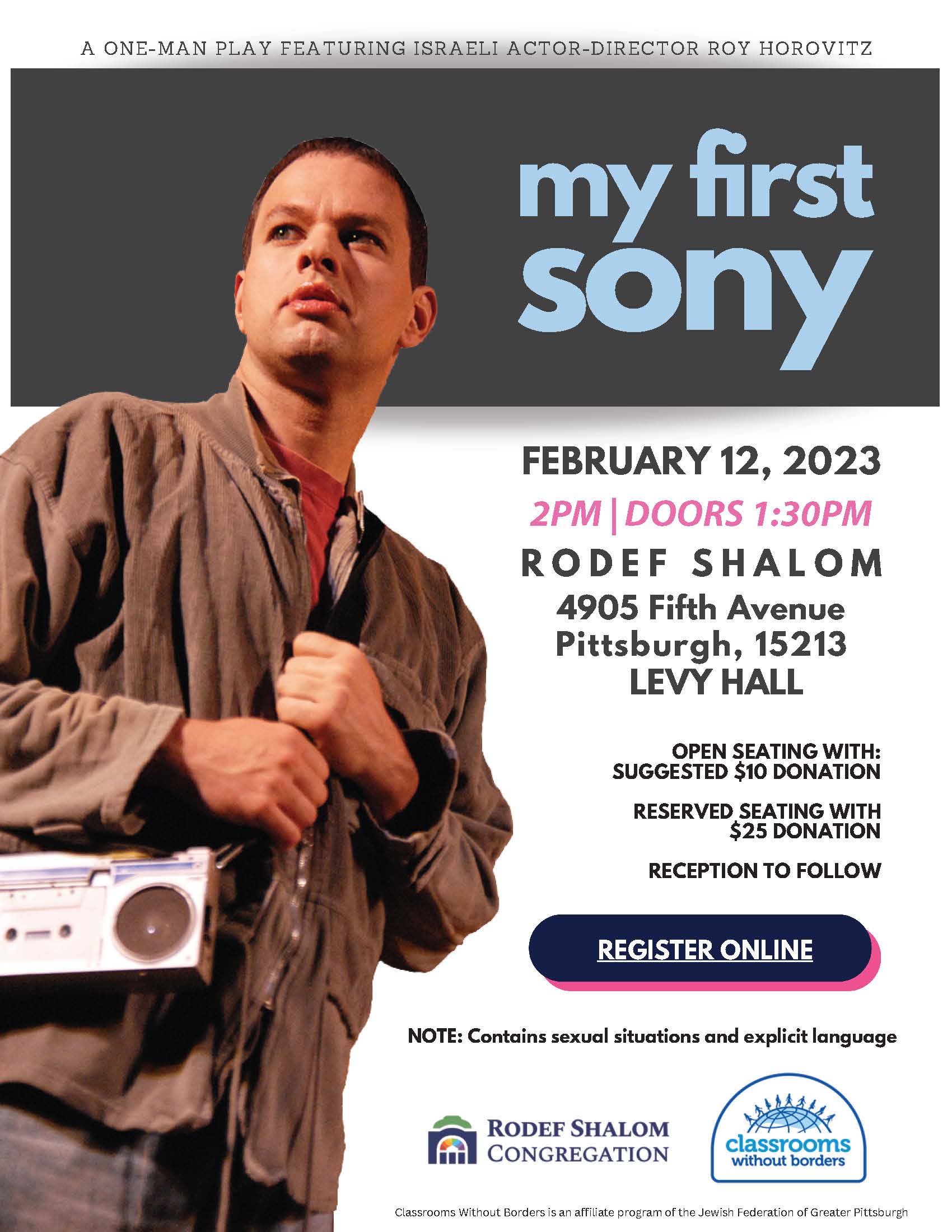 A one-man play featuring Israeli actor-director Roy Horovitz
Classrooms Without Borders in partnership with Rodef Shalom Congregation present My First Sony, an award-winning monodrama, which has toured Israel and the globe to great acclaim and rave reviews for more than 20 years. Based on Benny Barbash's bestseller by the same name, the play tells the story of Yotam, an eleven-year-old child, who becomes obsessed with documenting his life after receiving a children's tape recorder, his "First Sony." Yotam records events involving his family, and we hear their voices, their struggles and heartbreak. He presents his findings with naïve honesty and humor, which help to soften the painful coming-of-age played so expertly.
THIS IS AN IN PERSON EVENT
Rodef Shalom Congregation
4905 Fifth Ave, Pittsburgh, PA 15213
Levy Hall
Suggested Donation is $10. Reserved Seating $25

Please make a donation and support CWB to keep transformational educational programming free to the schools and students.
Make your donation to reserve your seat now!
https://secure.givelively.org/donate/jewish-federation-of-greater-pittsburgh/suggested-donations-my-first-sony
AND DON"T FORGET TO ALSO REGISTER THROUGH EVENTBRITE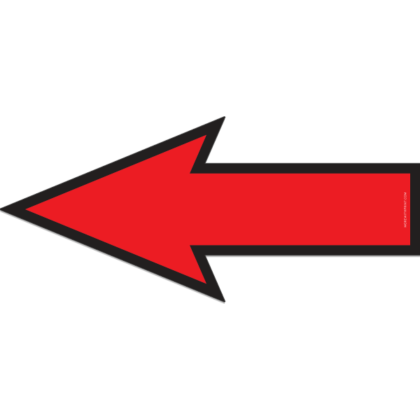 On The Left Hand Side Panel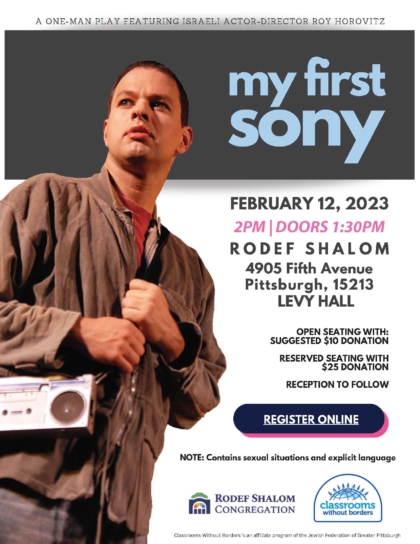 Masks may be required at this performance depending on the COVID levels in Allegheny County. We will inform you of any requirements by February 10, 2023.
IN PARTNERSHIP WITH

Acclaim for My First Sony:
" A beautiful and very well acted play… Not a dull moment. Horovitz is sensitive, natural and convincing. He successfully plays a child without falling into childishness, and gains sympathy without gushing 'shmaltz' " (The Daily Yediot Aharonot, Israel)
"A pleasant surprise. It is beautifully crafted and performed" (Judy Unwin, Global T.V., Canada)
"A document of real emotion. Affecting production, performed with sensitivity by Roy Horovitz… 'MY FIRST SONY' is not a soap opera. The story feels genuine, Yotam is every 11-year-old you've ever met and the story-teller avoid milking his story for cheap emotions and tears. There will be tears but they will be very real" (Colin Maclean, EdmontonSun)