Post Film Discussion After Munich
Thursday, November 10, 2022 @ 3:00 pm

-

4:30 pm

EST

Free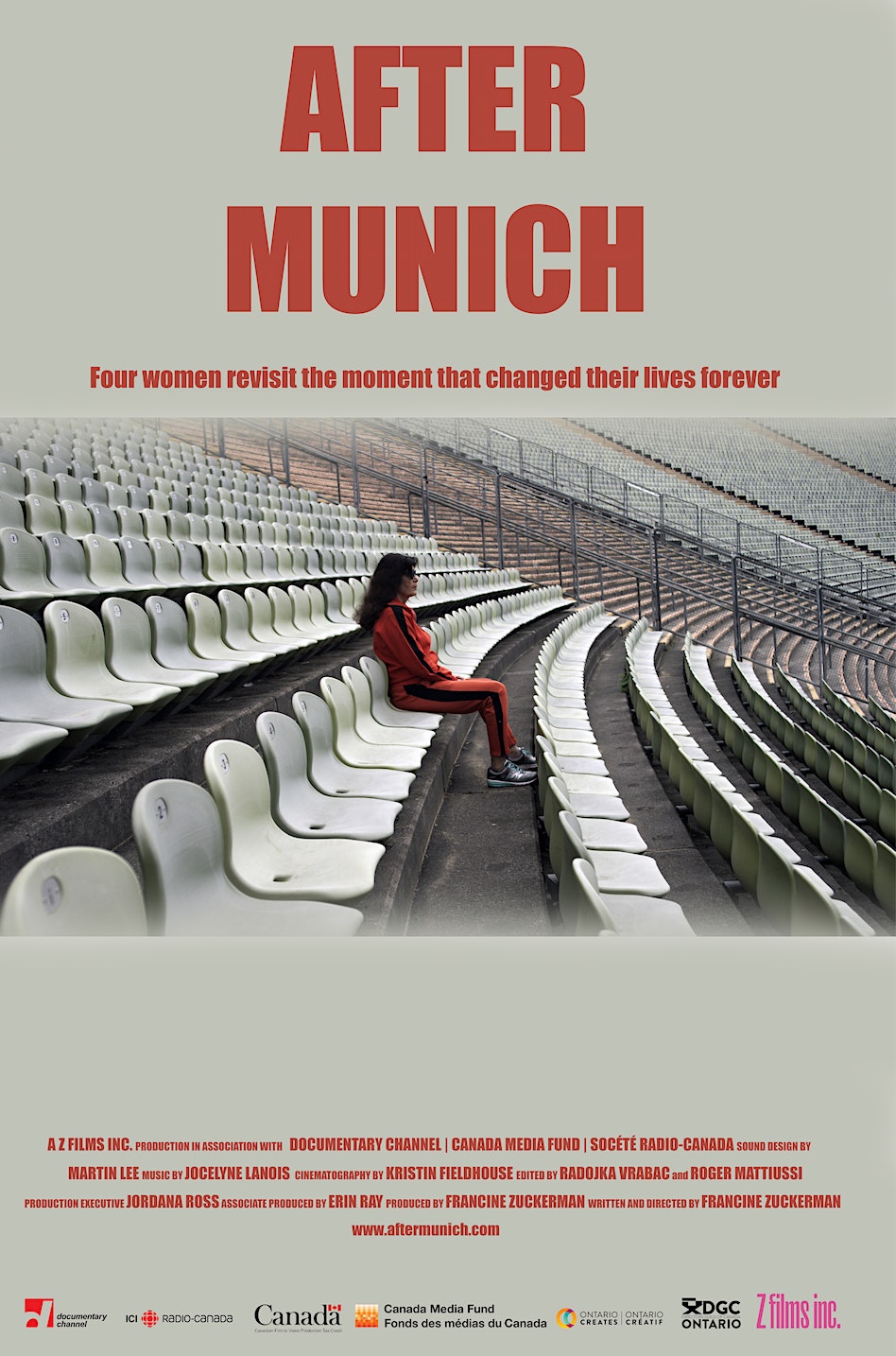 Post Film Discussion After Munich with Francine Zuckerman & Moderated by Avi Ben Hur
Whether you witnessed it live, learnt about it or never even heard of the Munich Massacre at all — this event changed your life. September 5th 1972, the tenth day of the Munich Olympics, the Palestinian terrorist group Black September stormed the Israeli athletes' quarters. The world watched live on television as eleven hostages were taken and later killed.
Four women were directly impacted by that day: An athlete, a widow, and two undercover agents. Their lives changed. Their fates redirected. Their well-being and views impacted by the trauma. But they weren't the only ones.
FEATURING!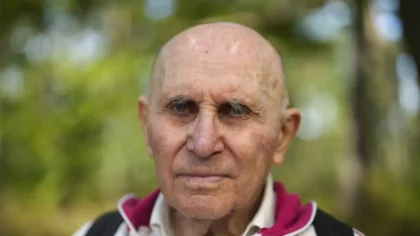 Shaul Ladany: Survivor Of Holocaust and the 1972 Munich Olympics
They call him the ultimate survivor: Shaul Ladany lived through a Nazi concentration camp and escaped the massacre of 11 fellow Israeli athletes at the 1972 Olympic Games in Munich. He will join our Film Discussion.
Francine Zuckerman
A former Montrealer now living in Toronto, Francine's work as a director is inspired by her profound connection to French Canada. She graduated from film at McGill University; studied directing at Columbia University, NYC and writing at Script Factory, London. She has won numerous awards and been recognized at film festivals around the world. Her strong cinematic vision and her love for working with actors is evident in her films, THE ATWOOD STORIES; PUNCH ME IN THE STOMACH; PASSENGERS and MR. BERNSTEIN and her documentaries HALF THE KINGDOM; EXPOSURE; WE ARE HERE and AFTER MUNICH has taken her to New Zealand, England, Sweden, Poland, Germany and Israel.
She has recently completed her feature documentary AFTER MUNICH about the aftermath of the Munich Olympic massacre of eleven Israeli athletes in 1972 and how four women's lives are changed forever, now in distribution with Go2Films, this year commemorating the 50th anniversary of the massacre.
She is in development on a dramatic series based on world renown writer Margaret Atwood's first novel THE EDIBLE WOMAN with Entertainment One and a feature non-fiction animated co-pro, ALMA ROSE, who was born into a famous musical elite family in turn of the century Vienna but her life changes when she's interned in the dreaded Auschwitz concentration camp but to save her life and the lives of many others, Alma becomes the conductor of the legendary Auschwitz women's orchestra.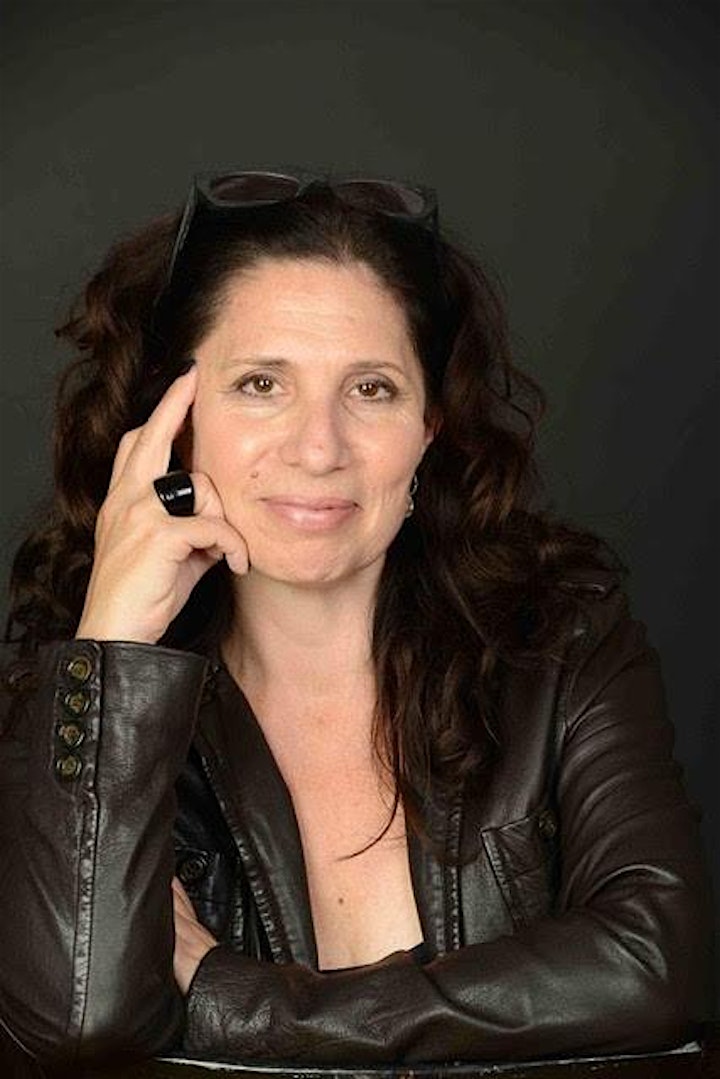 Avi Ben-Hur
Scholar in Residence
A Brooklyn native, Avi Ben-Hur moved to Israel in 1983. From 2003-2008 Avi was Director of the Archaeological Seminars School for Israeli Tour Guides. In 2008 Avi participated in re-writing the curriculum of the National Guiding courses for the Israeli Ministry of Tourism. As a "Scholar in Residence, Avi has lectured, taught and facilitated workshops in the US, Warsaw, Prague, Berlin and Greece. From 1996-2000, Avi taught in Yad Vashem's International School for Holocaust Studies. As a guide, Avi has specialized working with organizations focusing on political issues (such as AIPAC & CIJA), inter-faith programs and Holocaust studies.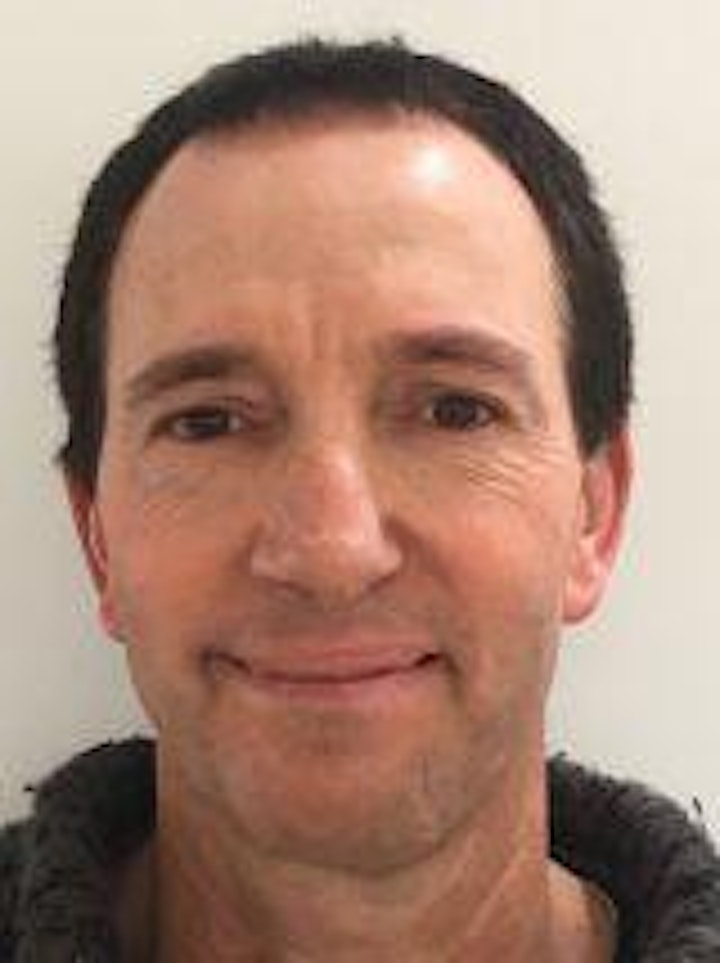 Thank you to our partners: