Post Film Discussion The Partisan with the Leica Camera with Yael Perlov, Simon Lavee & Moderated by Avi Ben Hur
Thursday, December 8, 2022 @ 3:00 pm

-

4:30 pm

EST

Free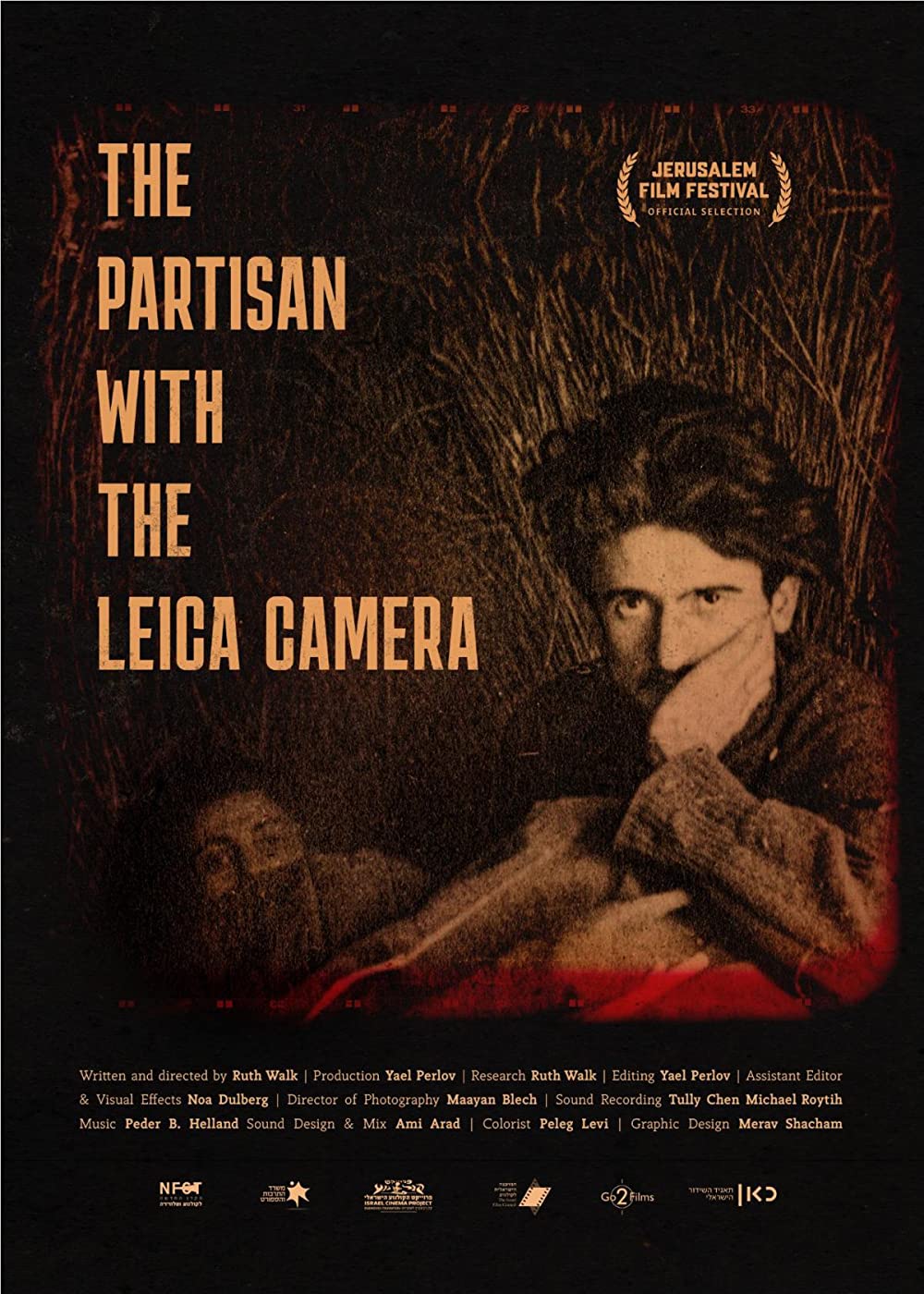 Post Film Discussion The Partisan with the Leica Camera with Yael Perlov, Ruth Walk, Simon Lavee & Moderated by Avi Ben Hur
A frightened look of a woman, from a rare self-portrait of a couple, leads the director to a shocking family story. Hidden secrets revealed when 65-year-old son, Simon, discovers that his father, the photographer Mundek Lukawiecki, and his mother, the housewife Hannah Bern, were the commanders of a Polish assassination squad that operated during the Holocaust. The chilling facts are backed by unique photos taken in the forest by Mundek, the partisan, on his Leica camera.
Yael Perlov
As an editor and filmmaker, Perlov has achieved some very visible success – including a 2001 Ophir Award from the Israeli Film Academy for editing the feature film "Late Marriage." In 2016, the documentary "Ben-Gurion, Epilogue," which she edited and produced, won an Ophir for best documentary.
Currently a visiting lecturer at Duke University, she was in the Boston area earlier this week for a visit sponsored by the Consulate General of Israel to New England. At multiple locations, she participated in screenings of her films as well as the work of her late father, David Perlov, who was known as "the father of Israeli documentary cinema."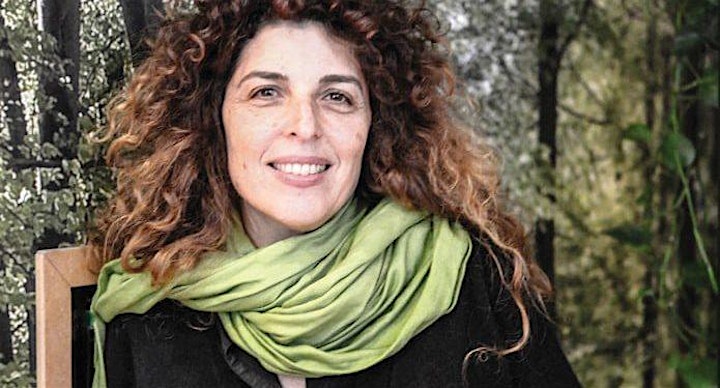 Ruth Walk: Producer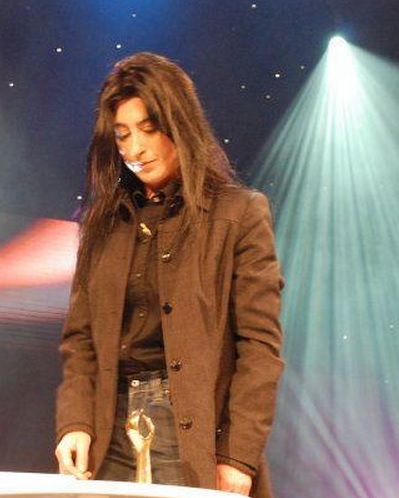 Graduated from the Sam Spiegel Film School Hadassah College, Jerusalem Her films, have earned international acclaim, airing on various international broadcast stations and winning many awards.
Her works include Golda – A portrait of Golda Meir The Balcony – The story of the Israeli actor Israel Becker, Holocaust survivor, painter and filmmaker ; A New Beginning following prisoners in their fight against the drug plague.
Simon Lavee
Aged 75 born in Germany Father of four, grandfather of nine. Residing in Israel since 1948. First Degrees in Law (Bar Ilan University), General History (Soviet studies) Middle East History (Tel Aviv University), Geography (Tel Aviv University) and Second-degree studies – Business Administration Unisa (not completed). Simon Lavee speaks Hebrew, English, German. Polish, Arabic. Simon Lavee served 28 years in IDF has combat experience as well as intelligence community in Israel and abroad. Retired high ranking IDF intelligence officer
Today he runs his law office. Former positions
*Director General of Ramat-Gan.
*Member of the Intelligence community of Israel.
*Head of the Intelligence of the Military Counter Intelligence.
*Head of MOD/IDF worldwide Special Assistance operations.
*Head of MOD/IDF Foreign Relations.
*Counselor at the Embassy of Israel to South Africa.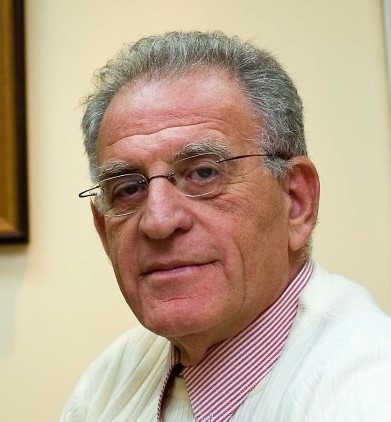 Avi Ben-Hur
Scholar in Residence
A Brooklyn native, Avi Ben-Hur moved to Israel in 1983. From 2003-2008 Avi was Director of the Archaeological Seminars School for Israeli Tour Guides. In 2008 Avi participated in re-writing the curriculum of the National Guiding courses for the Israeli Ministry of Tourism. As a "Scholar in Residence, Avi has lectured, taught and facilitated workshops in the US, Warsaw, Prague, Berlin and Greece. From 1996-2000, Avi taught in Yad Vashem's International School for Holocaust Studies. As a guide, Avi has specialized working with organizations focusing on political issues (such as AIPAC & CIJA), inter-faith programs and Holocaust studies.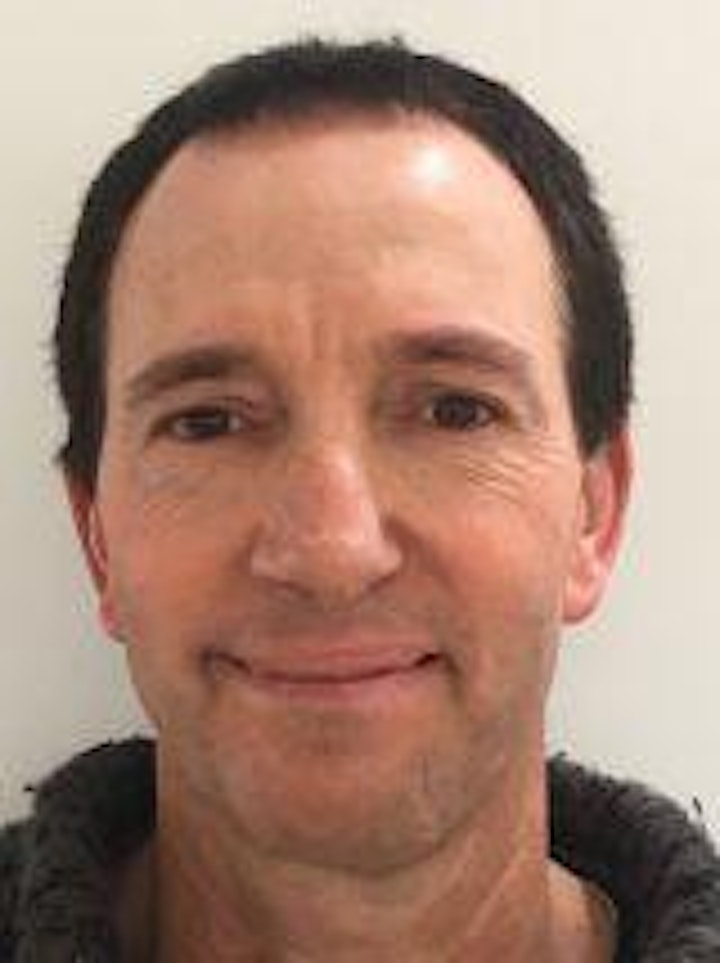 Thank you to our partner: