Talk Back Session America and the Holocaust With Michael Berenbaum
Tuesday, November 1, 2022 @ 4:00 pm

-

5:30 pm

EDT

Free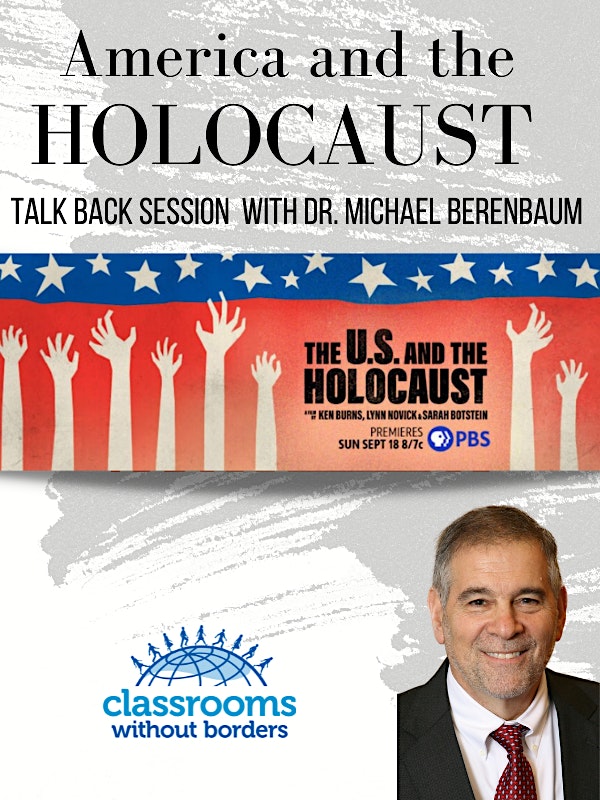 Talk Back Session America and the Holocaust With Michael Berenbaum
For three nights running PBS has broadcast the six hour documentary on American and the Holocaust by Ken Burns, Lynn Novick and Sarah Botstein.
The series raises complex and controversial issues not only about the past but about America today and in the future.
It provokes many questions. Classrooms Without Borders invites to you to a conversation with Michael Berenbaum who has written extensively on this issue.
This event will allow you to ask your questions and rise to the challenge on engaging with the documentary.
Join us for an interesting and most timely conversation.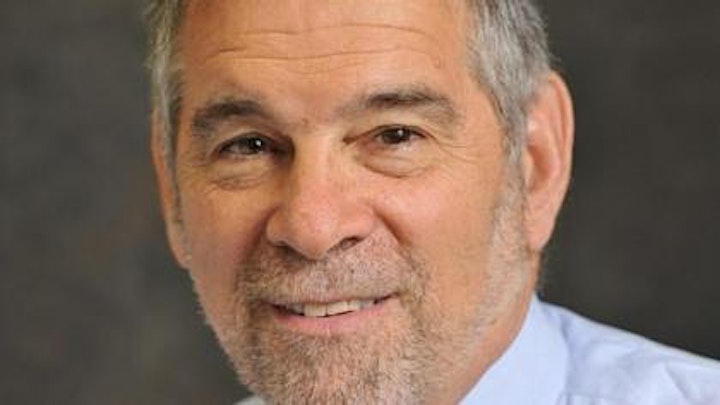 Dr. Michael Berenbaum is a writer, lecturer, and teacher consulting in the conceptual development of museums and historical films. He is director of the Sigi Ziering Institute: Exploring the Ethical and Religious Implications of the Holocaust at the American Jewish University, where he is also a Professor of Jewish Studies.
He was the Executive Editor of the Second Edition of the Encyclopedia Judaica that reworked, transformed, improved, broadened and deepened, the now classic 1972 work and consists of 22 volumes, sixteen million words with 25,000 individual contributions to Jewish knowledge. For three years, he was President and Chief Executive Officer of the Survivors of the Shoah Visual History Foundation. He was the Director of the United States Holocaust Research Institute at the U.S. Holocaust Memorial Museum and the Hymen Goldman Adjunct Professor of Theology at Georgetown University in Washington, D.C. From 1988–93 he served as Project Director of the United States Holocaust Memorial Museum, overseeing its creation. He also served as Deputy Director of the President's Commission on the Holocaust, where he authored its Report to the President.
Berenbaum is the author and editor of twenty books, scores of scholarly articles, and hundreds of journalistic pieces. His most recent books include: Not Your Father's Antisemitism, A Promise to Remember: The Holocaust in the Words and Voices of Its Survivors and After the Passion Has Passed: American Religious Consequences, a collection of essays on Jews, Judaism and Christianity, Religious Tolerance and Pluralism occasioned by the controversy that swirled around Mel Gibson's film, The Passion. He was the conceptual developer on the Illinois Holocaust Museum and Educational Center and played a similar function as conceptual developer and chief curator of the Belzec Memorial at the site of the Death Camp. He is currently at work on the Memorial Museum to Macedonian Jewry in Skopje, the Dallas Holocaust and Human Rights Museum, and the Holocaust and Humanity Center in Cincinnati, Ohio.