The Armenian Genocide (1915-23) and Reverberations for The 21st Century
Tuesday, August 22 @ 11:00 am

-

12:30 pm

EDT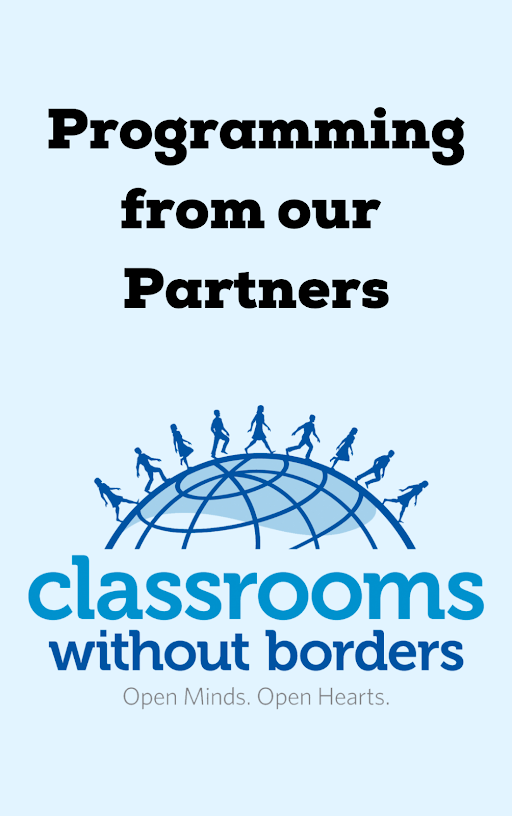 The Armenian Genocide (1915-23) and Reverberations for The 21st Century
This workshop highlights lessons on the Armenian Genocide on how the Armenians preserve their culture since the genocide and how current geopolitics in the Middle East perpetuate early 20th century hatreds.  The workshop leaders, Jackie Kemper and Mary Johnson, attended the inaugural study tour of the Genocide Education Project in the summer of 2022 and will share information on the Genocide Education Project as well as lesson plans focusing on the legacy of the Armenian Genocide.
Jackie Kemper:  Jackie teaches in York, PA.  Over her 25 year career she has taught middle and high school history at all levels (Honors, Academic and Dual enrollment).  She is currently teaching World History, Honors Government, Holocaust Literature, Modern 20th Century and a WW2/Holocaust elective. She has been teaching the Holocaust since 2001 and has created three courses that focus on the Holocaust and Genocide.  Her commitment to Holocaust Education led her to earn a MA in Holocaust and Genocide Studies in 2016 from Gratz College.  She was appointed as a United States Holocaust Memorial Museum Fellow for 2018-2019.  In the summer of 2022 she participated bin the Genocide Education Armenian Fellowship in Armenia and has committed to sharing her experience with other educators.
Mary Johnson, Ph.D.:  Mary began her career as a Peace Corps Volunteer Teacher in Northern Nigeria.  She earned her Masters and Doctoral degrees from Washington University.  Following graduate school she taught Women's Studies and European History at Washington University and Temple University and spent two years as a visiting fellow at the Wellesley College Center for Research on Women.  From 1983 til 2020, she was the Senior Historian for Facing History and Ourselves, facilitating seminars and workshops, writing curricula and conducting research.  Currently, she is an affiliate and adjunct professor for the Masters in Holocaust and Genocide Program at Stockton University.  Her recent research focuses on the Nanjing atrocities and the Comfort Women and connections between Climate Change and Mass Violence/Genocide.  She is also in the process of writing Teaching Tough Topics: Holocaust and Genocide Education in the 21st Century (2023 expected publication).
Join from PC, Mac, Linux, iOS or Android: https://stockton.zoom.us/j/95831653943
No passcode is necessary.