Truman and Israel: and The Behind-the-Scenes Story of US Support for Statehood in 1948
Sunday, October 1 @ 5:00 pm

-

6:30 pm

EDT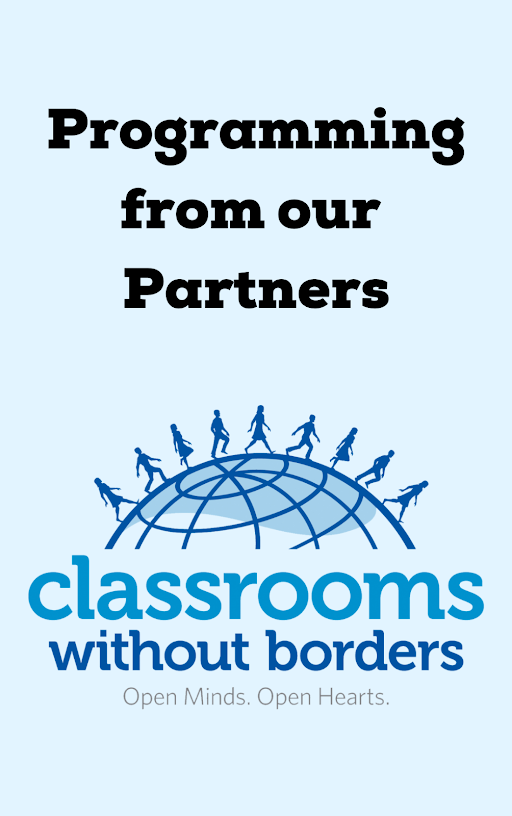 You will be redirected to an external site to register
Register
Featuring Dr. Robert P. Watson in Conversation with Dr. Miriam Klein Kassenoff
Join the Holocaust Institute at the University of Miami, School of Education & Human Development kick off the 2023-2024 Sunday Salon Series with author, historian, professor and lecturer, Dr. Robert Watson, in an intriguing & enlightening virtual program about President Harry Truman and his role in the United States' recognition of the statehood of Israel.
The long-awaited moment arrived in 1948. Yet, there was considerable opposition to statehood abroad and the new fledgling state would need not only political credibility around the world, but support from the US, international trading partners, investment, a military, and more. Using extensive interviews with former aides to Truman and archival research, Dr. Watson explores the important and productive relationship between Harry Truman and leaders such as Dr. Chaim Weizmann, Abba Eban, and David Ben-Gurion, with emphasis given to both the political and diplomatic deal- making that occurred behind the scenes and the moral courage demonstrated during that critical decision.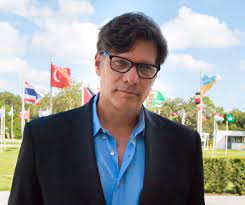 Dr. Robert P. Watson is an award-winning author who has published over 45 books and 200 scholarly articles and essays on topics in political and military history, as well as two multi-edition, multi-volume encyclopedia sets on the presidents and first ladies. Watson co-convened several national conferences, co-founded the annual Truman Legacy Symposium for the Truman Presidential Library, and served on the boards of numerous academic associations, community organizations, and the Harry Truman Foundation, Calvin Coolidge Foundation, and George McGovern Center for Leadership. Watson was the editor of the journal White House Studies, assistant editor/reviews editor of The Social Science Journal, and Presidency Book Series editor for SUNY Press. He has been a visiting scholar/lecturer with such historic sites as the Truman Presidential Library, Ford Presidential Museum, Illinois Holocaust Museum, West Point, National Archives, Smithsonian Institution, Pentagon, Museum of the American Revolution, American Revolution Institute, Gilder-Lehrman Institute, National Museum of the US Navy, George Washington's Mount Vernon, Society of the Cincinnati, James Madison's Montpelier, Frances Tavern Museum, US Capitol Historical Society, National Civil War Museum, Gettysburg National Battlefield, National Institutes of Health, Mount Rushmore, and Andersonville Historic Site. He is one of a select group of historians invited to rank the U.S. presidents.
As a community leader, Watson has hosted many voter registration drives, workshops for social studies teachers, and civic education programs for schools, and served as a judge for History Day contests, pronouncer for spelling bees, and moderator for political debates and community town halls. He co-founded three non-profits dedicated to civic engagement, political reform, and fact-checking political ads and, with his then-teenage son, hosted an annual writing contest for five years for students in Florida.
Dr. Watson is the recipient of many awards for his contributions to the study of the presidency, election commentary, community service, civics programs, and efforts to combat anti-Semitism and incivility. Robert was born in Harrisburg, Pennsylvania, attended public schools in nearby Hershey, and educated at Virginia Tech, where he lettered on the football and track teams. He holds the titles Distinguished Professor of American History, Avron Fogelman Research Professor, and Director of Project Civitas at Lynn University and Senior Fellow with Senator Bob Graham's Florida Joint Center for Citizenship. He is the proud father of Alexander and Isabella.