"War and Harmony: Leonard Cohen's Yom Kippur Reflections"-with Rabbi Jonty Blackman
Tuesday, September 19 @ 4:00 pm

-

5:30 pm

EDT

Free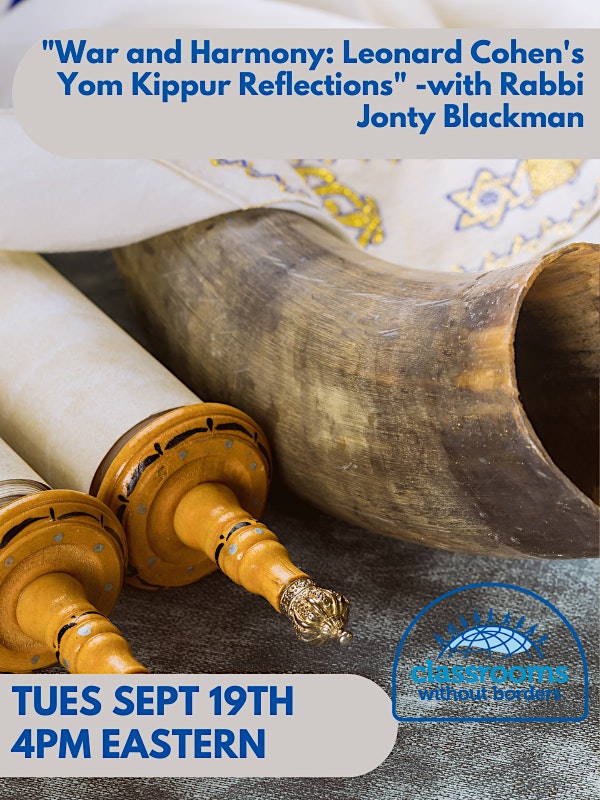 As Yom Kippur approaches and we commemorate 50 years since the Yom Kippur War, join us for a unique and soul-stirring event that weaves together music, history, and art. Delve into the heart of the war through the lens of legendary musician Leonard Cohen and his compositions that resonate with the tumultuous times. Drawing inspiration from the book shared by Matti Friedman, we'll explore Cohen's profound connection to the war and the soulful notes he created during that period. This session offers a fresh perspective on the significance of Yom Kippur, inviting you to reflect and connect in a way that's both thought-provoking and deeply moving. Don't miss this opportunity to experience the power of music and storytelling as we prepare for the Fast.
Join Rabbi Jonty Blackman for an illuminating event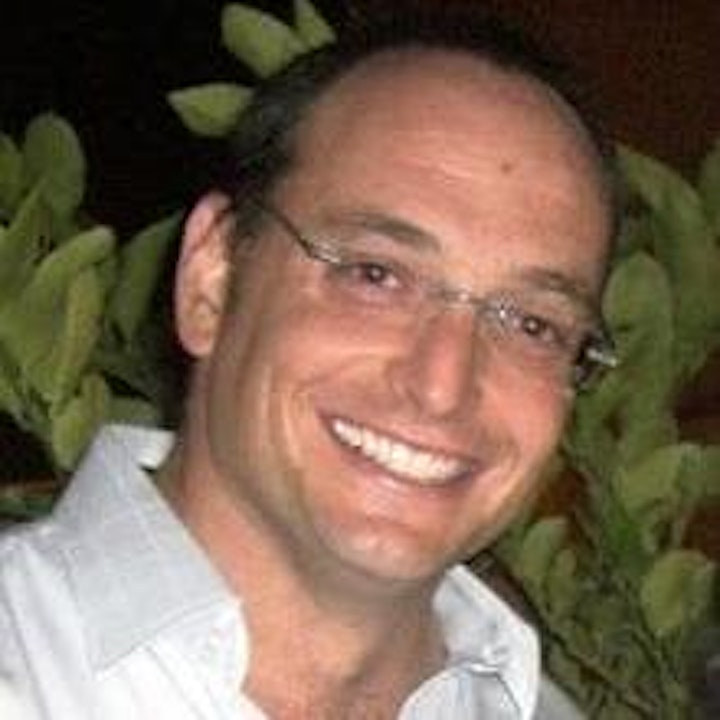 Jonty has led many seminars and missions in Poland and Israel and is a gifted educator and a fascinating storyteller. Jonty has a unique way of connecting his teachings to his audience, such that their experience of learning leaves a deep and enduring impact on their lives. He weaves together Jewish history with philosophy, culture with archaeology, and the tragedy of the Holocaust with probing, source-based theological questions. His intricate knowledge of Jewish history and the Holocaust, combined with his analytical and sensitive approach to challenging philosophical questions offers students a profound educational experience.