As we head home, I cannot help but to reflect on the amazing week this has been. It has been a time of sharing, learning, and support. At the start of the week, I felt a bit overwhelmed and unsure if I could really even do much – be more of an upstander instead of a bystander. Then I saw this quote: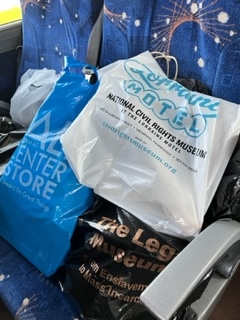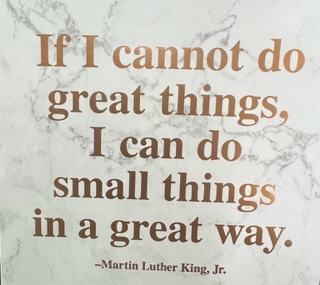 I realized I had to stay focused on the acceptance of myself and others, chose compassion over judgment which includes myself, and focus on curiosity over fear. My curiosity was recognizing my gaps in knowledge and filling them with all the various opportunities around me. I now have a stack of books from the various museum shops that will be read and utilized in my classroom and shared with others.
Some of these books are signed by the authors who we met and were participants / witnesses. This like Howard Chandler when I went to Poland is what makes traveling with Classrooms without borders invaluable to a teacher. These amazing experiences and connections make the sharing and teaching of these themes and concepts unlike anything else.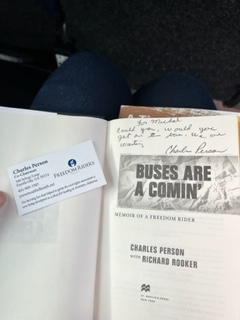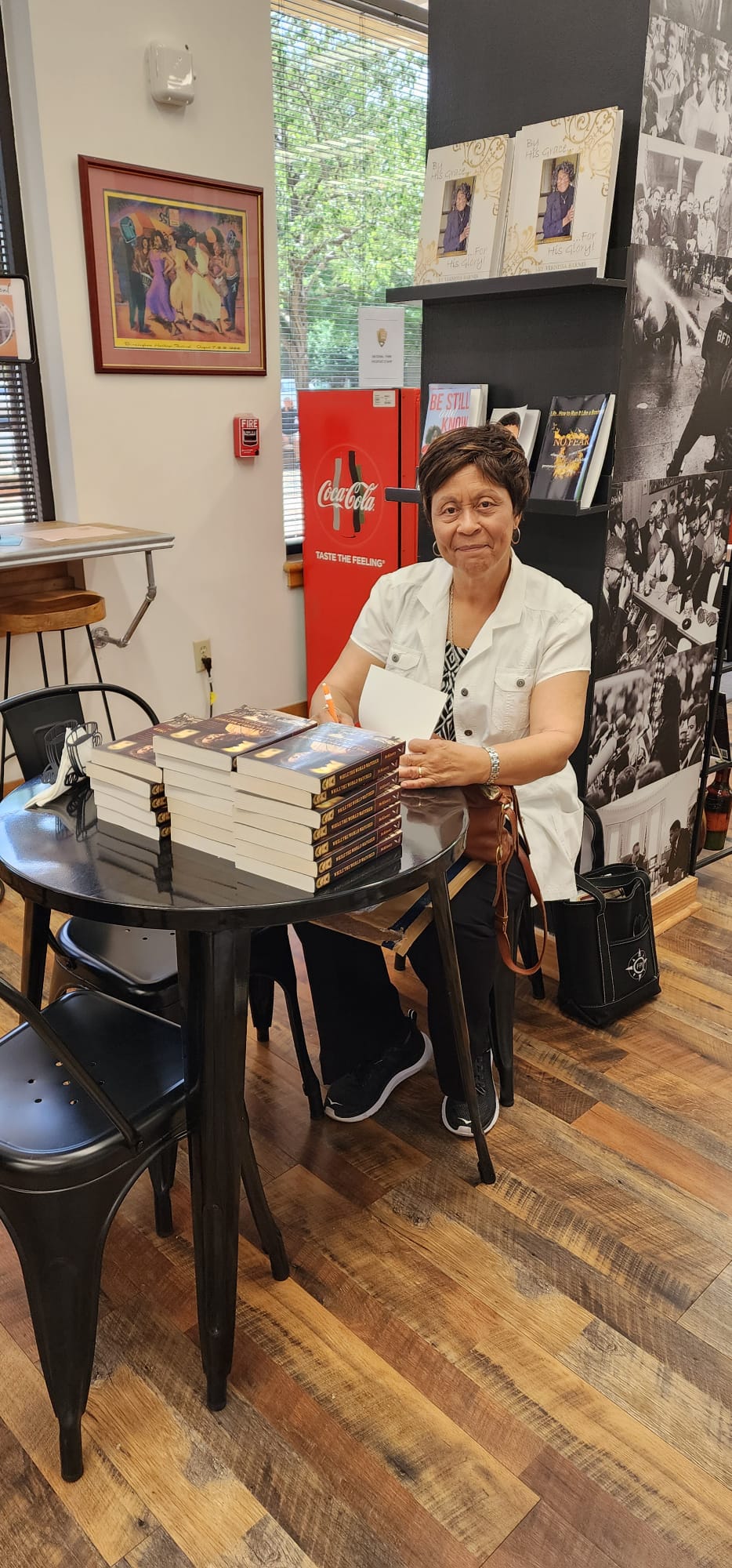 My curiosity has filled a notebook of information from the wonderful scholars with us to the places they are taking us to see. This time has also given us an opportunity to work together and share ideas. I have a running list of project and lesson plans. Some of us have already discussed working together.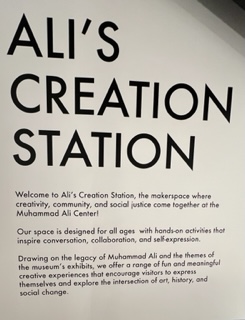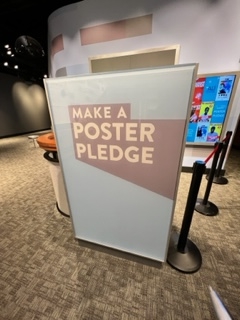 We ended the seminar at the Muhammad Ali museum. His lighting of the Olympic torch was inspiring and symbolized his strength to overcome obstacles, achieve great triumphs, and have empathy for others. Muhammad Ali encourages others to light our own way and then light it for others .. Afryie We-Kandodis in Selma had the same message for us… I'm listening.