To accompany the graphic book America and the Holocaust, Author: Barbara S. Burstin, Ph. D., Ilustrator: Frederick H. Carlson
This lesson relies on the use of Primary Sources to explore the historical foundations of America and the Holocaust.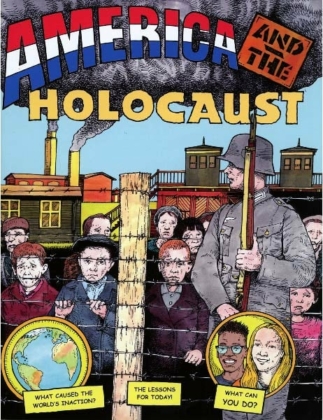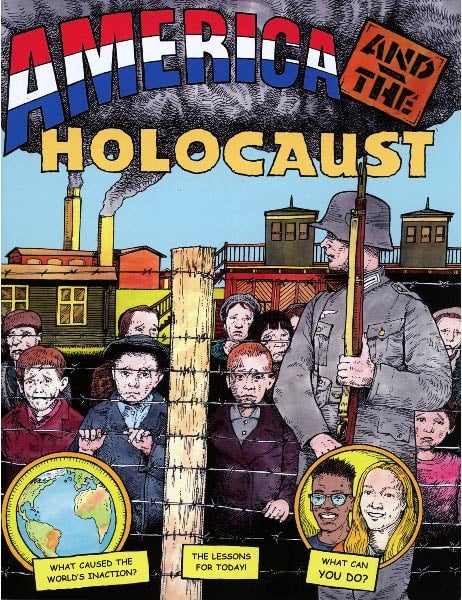 Mission Statement
A study of America's response to Hitler and the Holocaust now is more important and relevant than ever. We should, of course, continue to learn about America in the dark years of the 1930's and early 1940's as part of our history. Yet this time period, in particular, raises some of the same profound political, social, and ethical challenges we face in our own time.
The teenage protagonists in this book engage in the questions and issues that young people need to consider and appreciate as they take on leadership roles themselves. After all, they are our future.