Overview
Using the Short Film Masel Tov Cocktail students will explore concepts of identity and stereotypes. They will also explore the progression of antisemitism and continuation of implicit bias in contemporary society.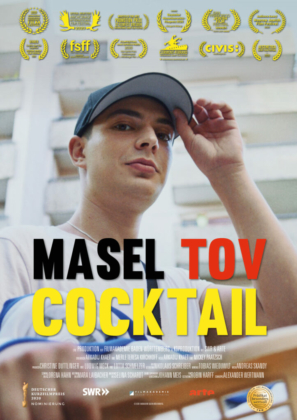 The Directors were asked in an interview to address their purpose in creating this film, here is their response:
What does it feel like to be Jewish in Germany? And how can we transport this feeling through a mix of statistics, documentary snippets, monologues and character archetypes in the German-Jewish dialogue. We asked ourselves "What do Germans actually know about Jews? Tell me five things except Hitler, Holocaust, Israel and antisemitism." The basic problem is that the only reason why Jews in Germany are talked about are the Holocaust and Antisemitism.