Post Film Discussion Air Born
Thursday, April 20 @ 3:00 pm

-

4:30 pm

EDT

Free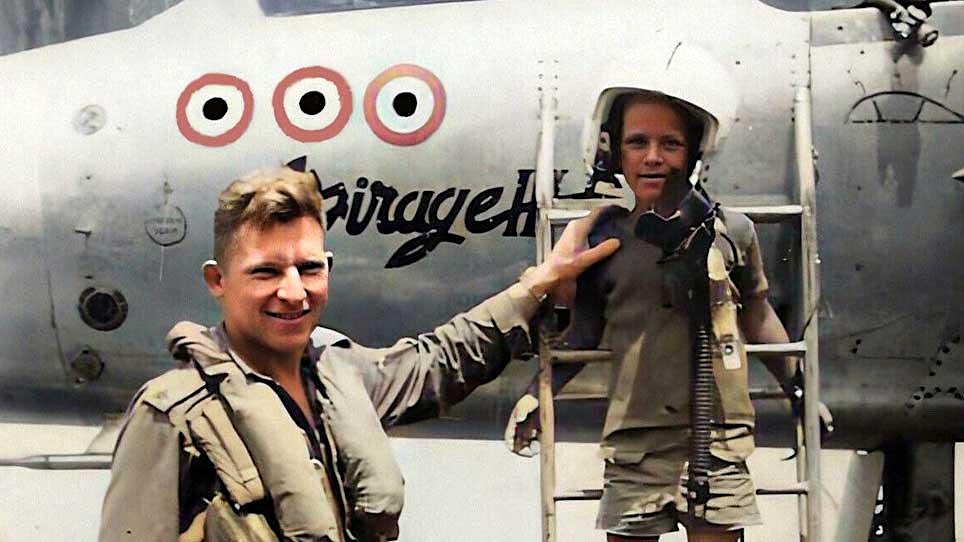 Post Film Discussion Air Born:
with Liat Eini-Netzer & moderator Avi Ben Hur
A fascinating little-known historical tale is stirringly recounted in Air Born, an inspiring documentary that brings the story of the children who grew up in Israeli air force bases housing projects of the 1960s and 1970s.
In a civilian housing complex surrounded by a bustling military base where his father served, director Yoram Ivry recalls his childhood protected by a fence and a guard with an endless feeling of freedom and security, full of dramatic events that influenced his life and the lives of so many other children who grew up in the shadow of wars.
Celebrating the heroism and derring-do attitude of Israeli pilots, Air Born also touchingly conveys a valuable history lesson that is both informative and inspirational.
Liat Eini-Netzer is a senior partner at B. Levinbook & Co.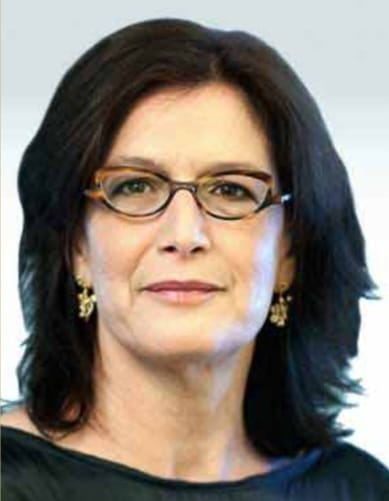 Ms. Eini-Netzer lives in Tel Aviv, married and mother of 3 children.
Ms. Eini-Netzer has 30 years of experience in every aspect of civil and commercial litigation, in all courts, and in all areas of substantive law. She has represented clients including leading corporations in Israel and abroad, the majority of banks in Israel, overseas banks, various financial bodies, institutions, public companies, and more.
Ms. Eini-Netzer also possesses outstanding specialist expertise and experience in banking regulation. In addition, her unique skills ideally position her to advise service providers, primarily banks, and represent them in standard form contracts.
Furthermore, Ms. Eini-Netzer provides pro bono legal representation and assistance for non-profit organizations that strive to advance worthy causes. She also lectures at various forums and seminars on a range of subjects, including banking law.
Avi Ben-Hur
Scholar in Residence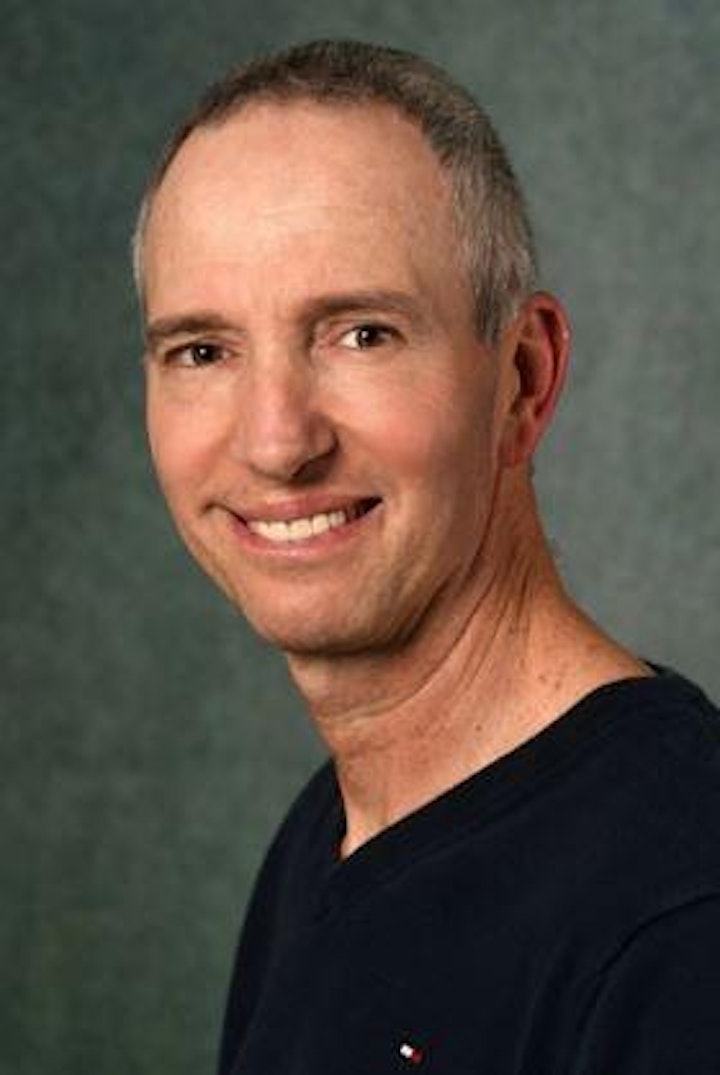 Avi Ben-Hur is an Israeli-American scholar and guide who has been living in Jerusalem since 1983. From 2003-2008 Avi directed a national guiding school for Archaeological Seminars. Avi is a lecturer and field guide in the University of Haifa's Tourism school and has taught in Yad Vashem's International School for Holocaust Studies.
As a scholar in residence, Avi has run seminars for Classrooms Without Borders and the Florence Melton School for Adult Jewish Education in Greece, Berlin, Prague, Israel and Poland.
Avi's expertise lies in the geo-political issues underlying the Arab-Israeli conflict, Interfaith encounters and in Holocaust studies.