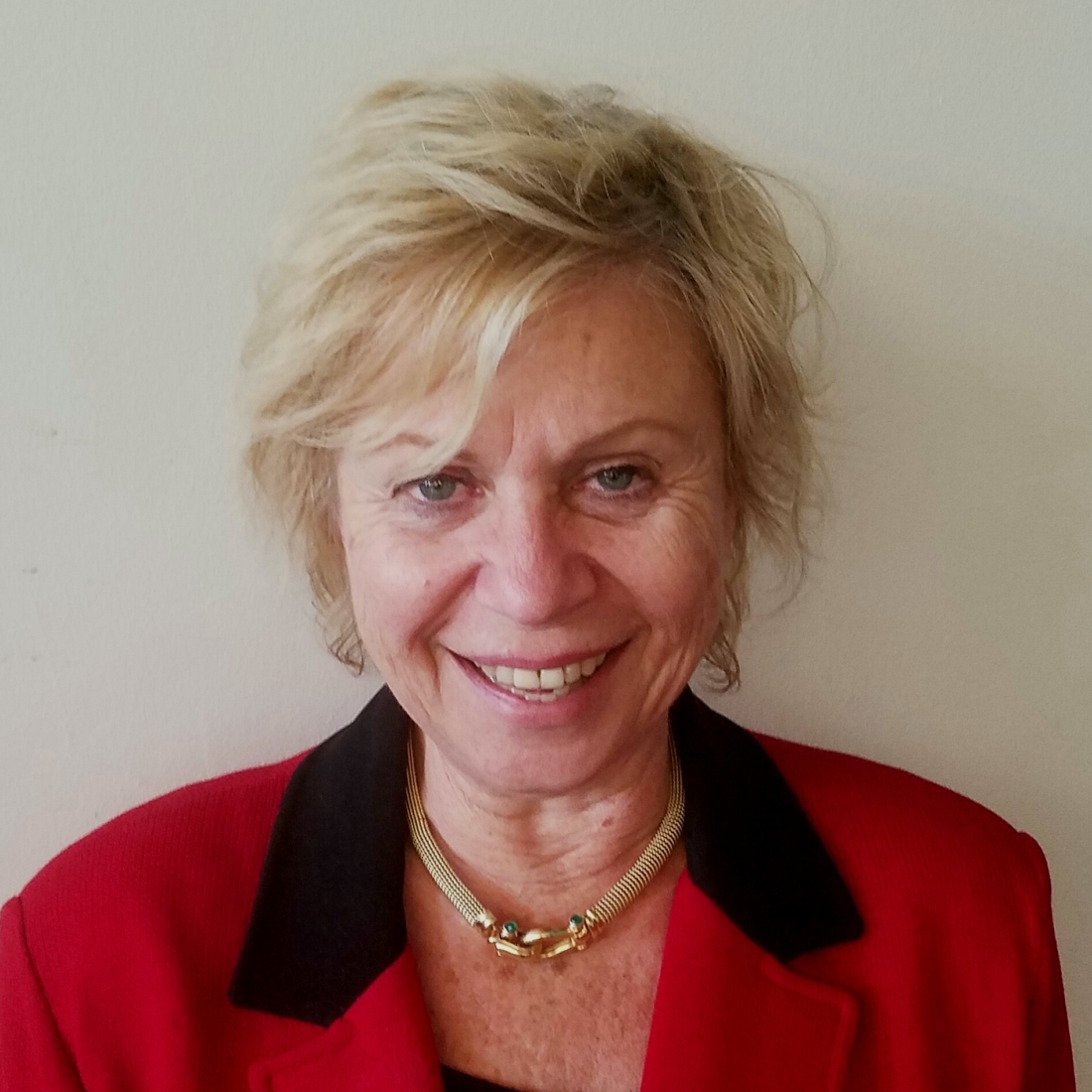 Executive Director
Dr. Zipora (Tsipy) Gur is the Founder and Executive Director of Classrooms Without Borders (CWB), a non-profit educational organization in association with the Jewish Federation of Greater Pittsburgh. CWB connects teachers and learners through experiential, extended-term professional growth programs that result in lasting positive changes in the way teachers instruct students.
Dr. Gur has worked in the field of Jewish education for more than 35 years, creating cutting-edge programs in professional development and teacher training, supervising and mentoring teachers, teaching high school students, and developing new programs to stimulate students in the classroom. Dr. Gur developed several two-year professional development courses for teachers who lack knowledge in pedagogy and/or Judaic studies. She created a number of international study seminars to Spain, Poland, and Israel, utilizing countries as the textbook for Jewish learning. She developed partnerships with local universities to enable Jewish educators to pursue advanced degrees to enhance their professional development.
Among the honors and awards received by Dr. Gur are: Distinguished Alumni Award from the University of Pittsburgh School of Education in 2019; W. LaMarr Kopp Lifetime Achievement Award in 2015, presented by the Pennsylvania Council for International Education (PaCIE) in recognition of outstanding contributions commitment and leadership to international education; Doris and Leonard H. Rudolph Jewish Communal Professional Award in 2002, presented by the United Jewish Federation of Pittsburgh; Israel Bonds Honoree in 2001; and Shazar Award for Excellence in Jewish Education in 1993 on behalf of the Jewish Education Institute, presented by the President of Israel, Chaim Herzog.
Dr. Gur holds a Bachelor of Education degree from Haifa University, with a major in Hebrew Language and Literature and Sociology, as well as a Master of Education degree in Secondary Education and a Doctoral degree in Curriculum and Supervision, both from the University of Pittsburgh. She participated in Leadership Pittsburgh and received Leadership Certification from the Council of International Jewish Federations: Philosophy of Education Center at Harvard University. She holds a teaching certificate from the Israeli ministries of Culture and Education. She achieved the rank of Lieutenant in the Israel Defense Forces during her military service in 1969-1971.
She is married to Dr. David Gur. They have two adult children, Saar and Ilan.