Keeping Up With Kindness brings exemplary teen role models to K-5th grade classrooms. These teen volunteers teach and engage children in mindful group discussions focused on the importance of being kind to one another, embracing diversity, and standing up against bullying.
The Keeping Up With Kindness program was created in response to the tragic shooting on October 27, 2018, at the Tree of Life Synagogue building by Lauren Haffner, a then-student at Taylor Allderdice High School. She imagined a world where kindness and acting with kindness was a value held by all humanity. Through her creative thinking and with guidance from CWB educators, Keeping Up With Kindness developed effective and approachable lessons for elementary school students. Keeping Up With Kindness inspires our youth to always choose kindness through expressing feelings and understanding. This is demonstrated through the lessons and conversations as part of the 4-part series and the development of lasting friendships between the K-5th grade participating students and the CWB Teen volunteers. The role modeling of the teen volunteers to the younger students provides a profound social and emotional learning opportunity often missed through teaching alone. By reaching the next generation early on, we aim to inspire acceptance, reduce bullying, and empower students to be Upstanders.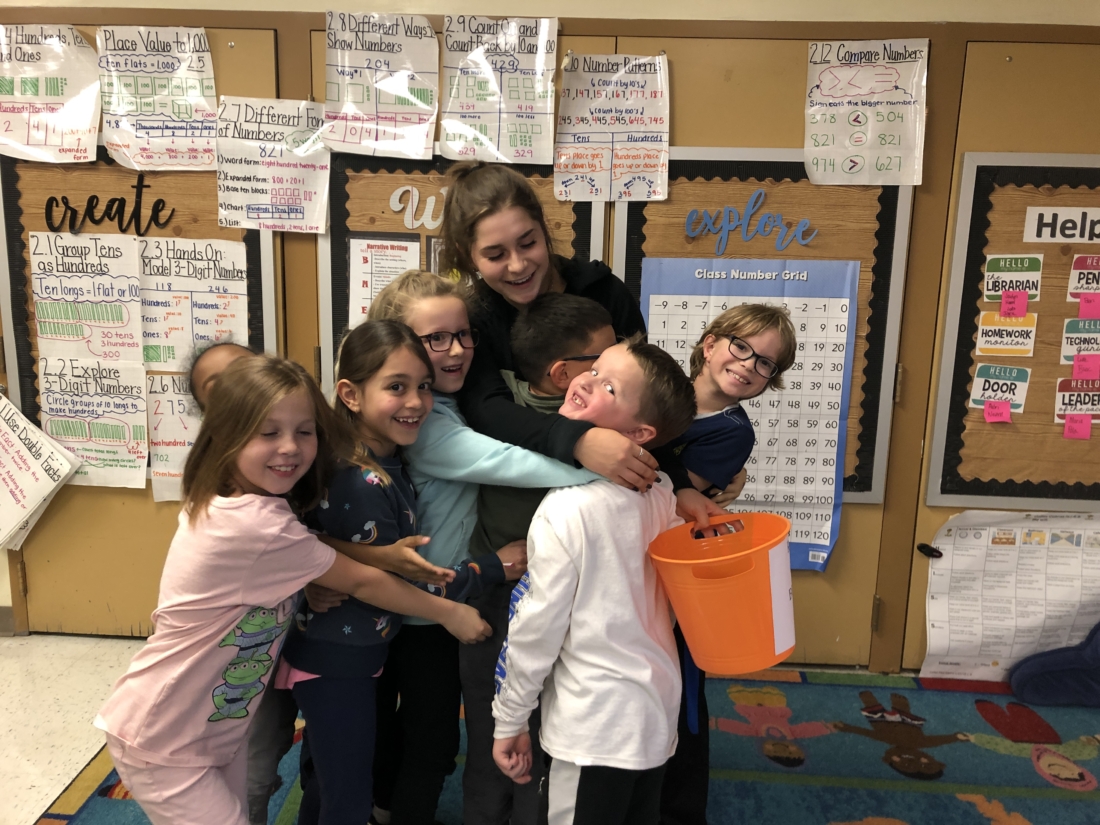 How to Get Involved
We're looking for highly motivated, caring, and enthusiastic high school students to join our team of incredible volunteers and help us lay the foundation for a kinder generation. Click the button below to apply to volunteer with us today. Have questions? Email Jackie at [email protected] for more information.
Our Impact