Post Film Discussion The Students of Umberto Primo with Director Alessandra Maioletti & Executive Producer Diane Boulanger; Moderated by Avi Ben Hur
Thursday, September 15, 2022 @ 3:00 pm

-

4:30 pm

EDT

Free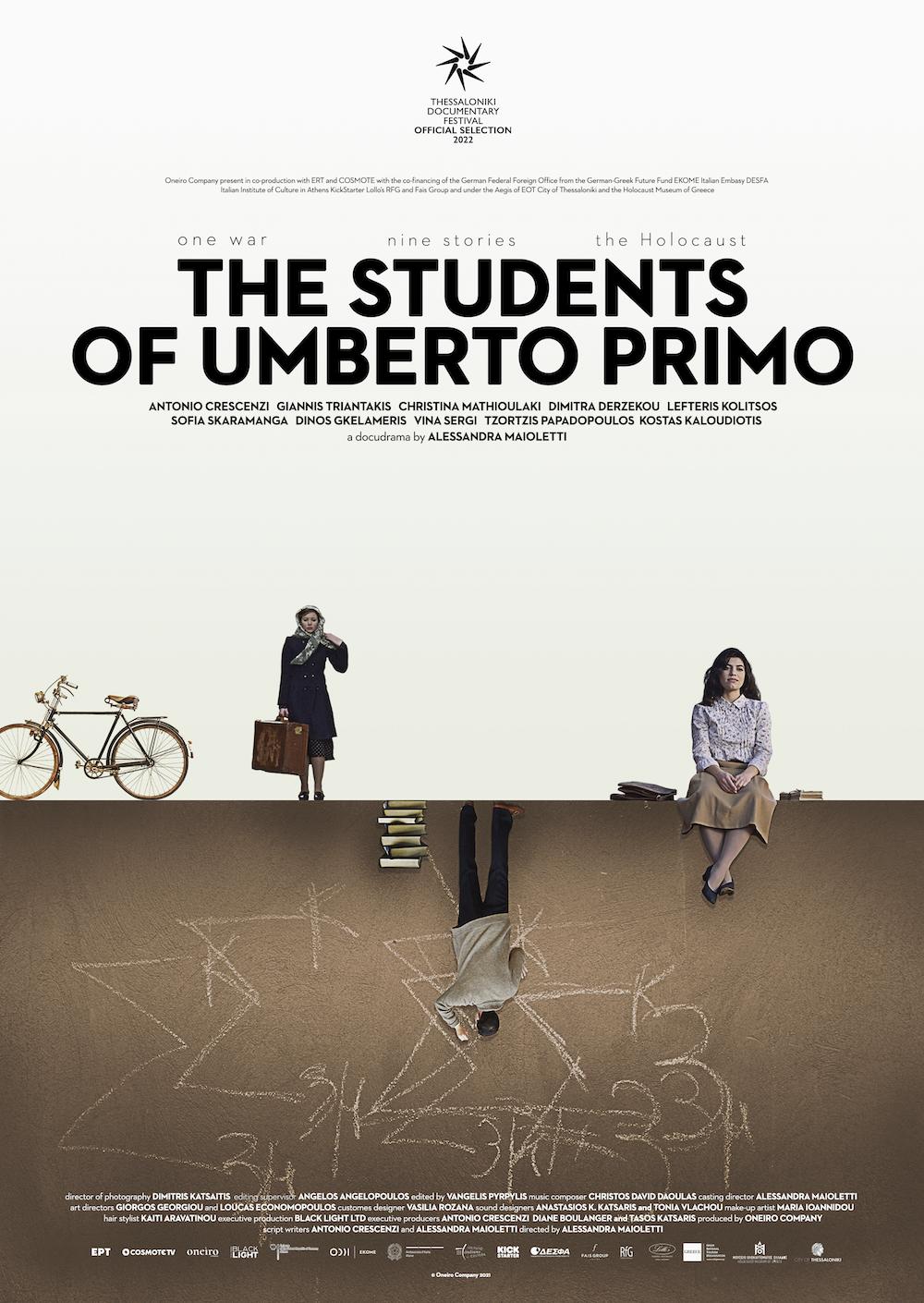 Post Film Discussion The Students of Umberto Primo with Director Alessandra Maioletti Moderated by Avi Ben Hur
A Sneak Peak!
The link to watch the film prior to the discussion will be sent out 3 days prior to the Film Discussion.
We urge you to watch the film prior to the event.
Based on discovered documents that had been long forgotten, this docudrama tells the stories of nine Greek-Italian Jewish primary school students who were among the hundreds of Jewish children studying at Thessaloniki's Public Italian school, Umberto Primo, until the 1941-1942 school year … when Nazi soldiers entered the region and forever changed the course of their histories.
Some survived. Tragically, some did not.
This Event is part of a week long series of events:
"Agape and Hope Resurrected in Hripsime's Agony, Athena's Mourning, and Rachel's Heartbreak"
Classrooms Without Borders is proud to partner with the Greek and Armenian Communities of Greater Pittsburgh on this week long series of events.
– ABOUT THE FILM –
The beautifully filmed docudrama, The Students of Umberto Primo, brings to life the stories of nine young Jewish students studying at the Italian school, Umberto Primo, in Thessaloniki, Greece, during the time of Nazi occupation. The project is the result of a discovery by Antonio Crescenzi of students' essays, graduation diplomas, and other documents of historical importance, that had been long forgotten in the basement of the Italian Institute of Thessaloniki (formerly the location of Italian School of Umberto Primo). Sadly, these students never received their graduation diplomas, or their papers, because of Nazi persecution. Thanks to Crescenzi's discovery and subsequent work, 157 diplomas were presented to survivors and/or their families in January 2017.
Crescenzi and director, Alessandra Maoiletti, collaborated to lovingly and respectfully research and recreate the lives of these young boys and girls, who were just "coming of age," depicting their dreams and aspirations for the future and the exuberance of their youth – a youth cut short for the sole reason that they were Jewish. Some survived the Holocaust. Sadly, some did not.
Initially, The Students of Umberto Primo debuted as a theatre production, also directed by Maioletti, which had a highly acclaimed and successful run throughout Greece. The film seeks to not only bring more life to the story, but to also reach a broader audience with a work of important cultural and historical significance.
It is important now, perhaps more than ever, to understand the evil that lurks in this world, and to remind people of what can happen when totalitarianism, isolationism, nationalism and fanatic-ideological beliefs overcome the core values and compassion of the "regular citizen."
Director Alessandra Maioletti
Born in Athens and raised in Rome, Alessandra Maioletti has worked as a casting director and assistant director for French, Italian, Greek, and American production companies, and as a production director for documentaries. She has collaborated with many Greek directors, including Nikos Koundouros, Tasos Boulmetis, Michael Marmarinos, Menelaos Karamagiilis, Stelios Pavlidis, and Dimitris lndares.
She is the Director, writer and producer for "The Students of Umberto Primo".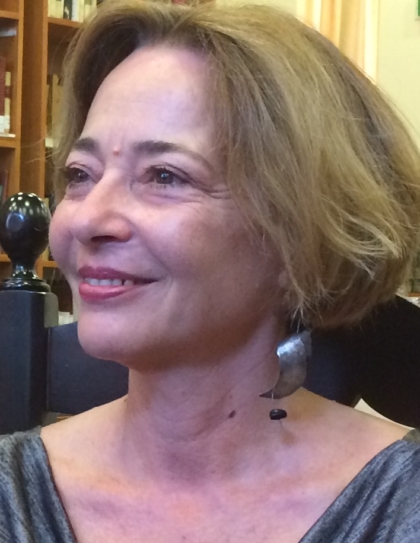 Diane Boulanger, Executive Producer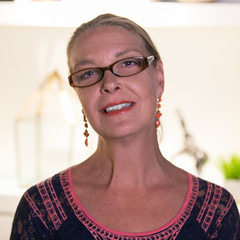 Diane currently lives and works in both Athens, Greece and Boston, MA. She graduated from Boston University's College of Communications in 1990 with a degree in Broadcasting/Film, and moved to Greece soon thereafter, working as a magazine editor for the English-language monthly magazine, The Athenian.
Her career took a different trajectory when she moved back to the States in the late 90s, and began a career in advertising/marketing, working for (among other ad agencies), the legendary Leo Burnett. Currently, she is the principal of Kickstarter Communications, an agency that helps smaller enterprises "get off the ground" with branding, website design, and other tools to help them succeed.
During a visit back to Greece, Diane reconnected with Alessandra Maioletti and met Antonio Crescenzi, who shared with her the storyboards and vision for the film production of The Students of Umberto Primo. She fell in love with the stories and the passion behind this remarkable film and was confident that she could engender support for it from the States; and that crowdfunding would be a good way to go about it. The campaign was a success and contributed to the additional support that was garnered by the hard work of Crescenzi and Maioletti. She also provided website design and social media support to augment the campaign, as well as her own monetary investment.
This incredible film has reignited a passion for great storytelling and beautiful cinematography, and she is grateful to be a part of the talented team of people who brought these long-forgotten stories to life.
Avi Ben-Hur
Scholar in Residence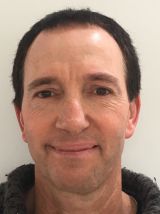 A Brooklyn native, Avi Ben-Hur moved to Israel in 1983. From 2003-2008 Avi was Director of the Archaeological Seminars School for Israeli Tour Guides. In 2008 Avi participated in re-writing the curriculum of the National Guiding courses for the Israeli Ministry of Tourism. As a "Scholar in Residence, Avi has lectured, taught and facilitated workshops in the US, Warsaw, Prague, Berlin and Greece. From 1996-2000, Avi taught in Yad Vashem's International School for Holocaust Studies. As a guide, Avi has specialized working with organizations focusing on political issues (such as AIPAC & CIJA), inter-faith programs and Holocaust studies.
Thank you to our partners: