WHY DIDN'T THE ALLIES BOMB AUSCHWITZ?
Monday, June 5 @ 3:00 pm

-

4:00 pm

EDT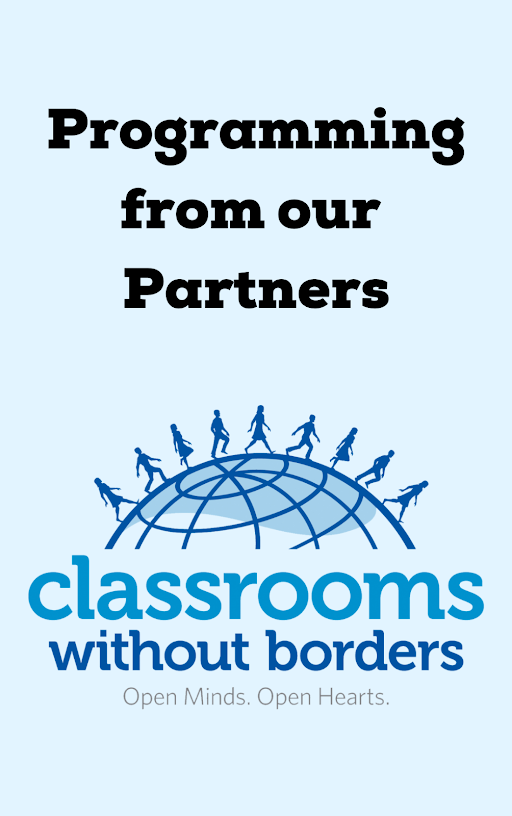 You will be redirected to an external site to register
Register
Could the Allies have done more during the Holocaust to stop the murders in the extermination camps or to slow down the progression of events thereby saving lives?
The question of what the Allies could have or should have done has been widely discussed and debated. Dr. Joel Zisenwine, head of Yad Vashem's Righteous Among the Nation Department, offers an insightful look into this question.
This webinar connects to Lesson Plan Unit 9 on the Echoes & Reflections website.