Social Media and the Role of Rememberance in Modern Day Genocide
Thursday, August 25, 2022 @ 3:00 pm

-

4:30 pm

EDT

Free
CWB is proud to partner with Fortify Rights in an event to commemorate Rohingya Genocide Remembrance Day: With Dr. Alexis Herr- Moderator
Human rights violations happen every day without justice or accountability. People are being killed, trafficked, and silenced. Changing laws, policies, and practices can prevent violations and ensure rights.
Join our panel of experts as we explore the current refugee crisis and the role of Social Media in Rememberance of Modern Day Genocide.
ZOOM | Registration required and closes 30 minutes prior to the start of the program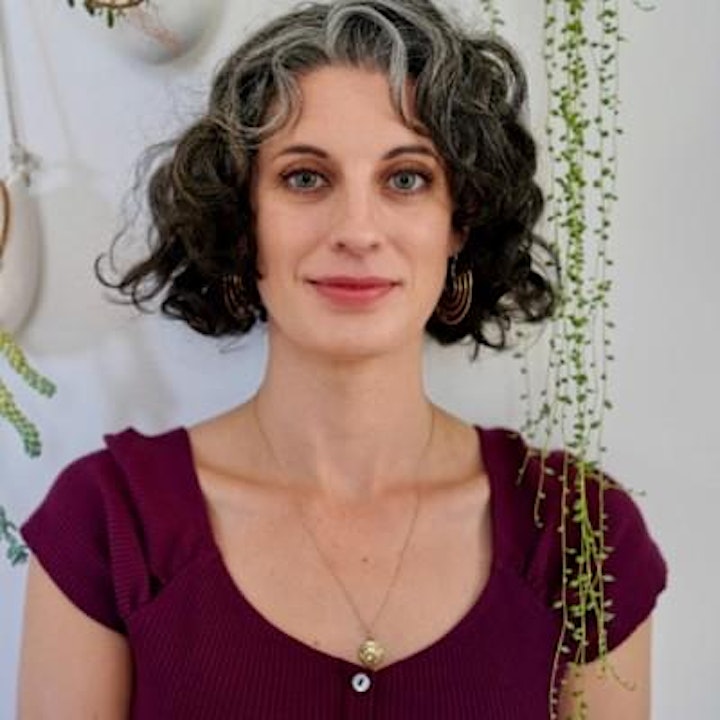 Dr. Alexis Herr- moderator
Dr. Alexis Herr has dedicated her life to combating genocide and atrocity. This passion has motivated her educational and professional pursuits and translates into a strong desire to prevent human rights violations. Ms. Herr received a doctorate in Holocaust History from the Strassler Center for Holocaust and Genocide Studies, Clark University, and currently lectures at the University of San Francisco and University of California, Berkeley.
She is the recipient of numerous fellowships and awards including the Saul Kagan Claims Conference Postdoctoral Fellowship (2017-2018), the European Historical Research Infrastructure Fellowship (2017), the Pearl Resnick Postdoctoral Fellowship in Advanced Holocaust Studies, United States Holocaust Memorial Museum in Washington, DC (2016), and the Saul Kagan Claims Conference Dissertation Fellowship (2012-2014).
She is the author of The Holocaust and Compensated Compliance in Italy: Fossoli di Carpi, 1942 – 1952 (New York: Palgrave Macmillan, 2016), and the editor of Rwanda: The Essential Reference Guide (Santa Barbara, CA: ABC-CLIO, 2018) and Sudan: The Essential Reference Guide (Santa Barbara, CA: ABC-CLIO, 2020).
Matthew Smith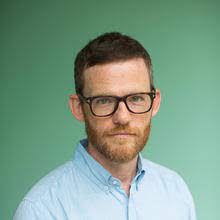 Chief Executive Officer
Matthew Smith is a co-founder and Chief Executive Officer of Fortify Rights. Matthew previously worked with Human Rights Watch, EarthRights International, Kerry Kennedy of Robert F. Kennedy Human Rights, and as a community organizer and emergencies social worker in the United States. In 2019, he received a Fellowship at the Carr Center for Human Rights Policy at the Kennedy School of Government at Harvard University and he was a 2014 Echoing Green Global Fellow. Matthew's work has exposed genocide, war crimes, crimes against humanity, multi-billion-dollar corruption, and other human rights violations. He has written for the New York Times, the Washington Post, the Wall Street Journal, TIME, the Guardian, and other outlets.
He has an M.A. in Human Rights and Religion from Columbia University and a B.A. in Political Science from Le Moyne College in the U.S.
Details
Date:

Thursday, August 25, 2022

Time:

3:00 pm - 4:30 pm

EDT

Cost:

Free

Website: