Update on Israel Elections 2022
Tuesday, November 15, 2022 @ 2:00 pm

-

3:30 pm

EST

Free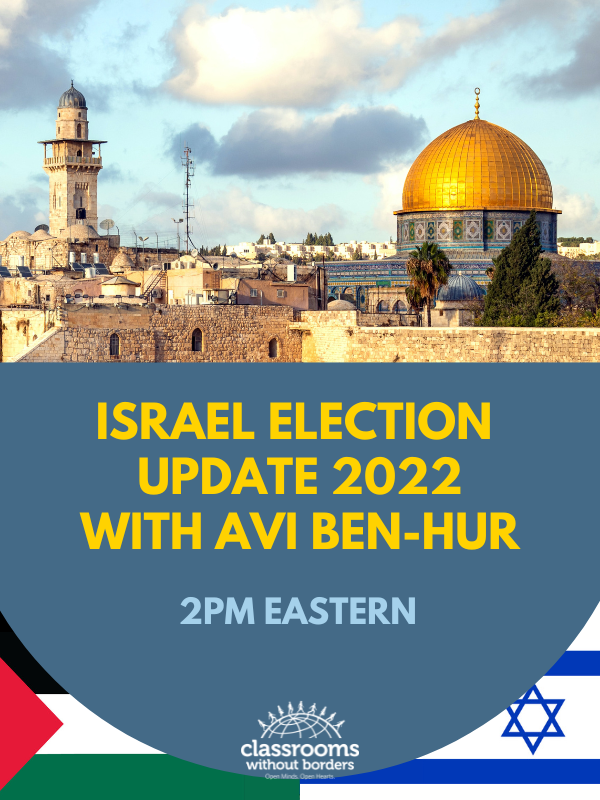 Israel's 5th National Elections in 4 years – Where do things stand now?
Israel finds itself at an inflection point as the country has just had its 5th election in 4 years. For the first time in it's short history, two political parties on opposite ends of the spectrum can become king-makers; An Islamic Arab party on the left and a radical Jewish religious party on the right.
Our scholar in residence Avi Ben-Hur will help us unravel the complexities of Israel's current political malaise.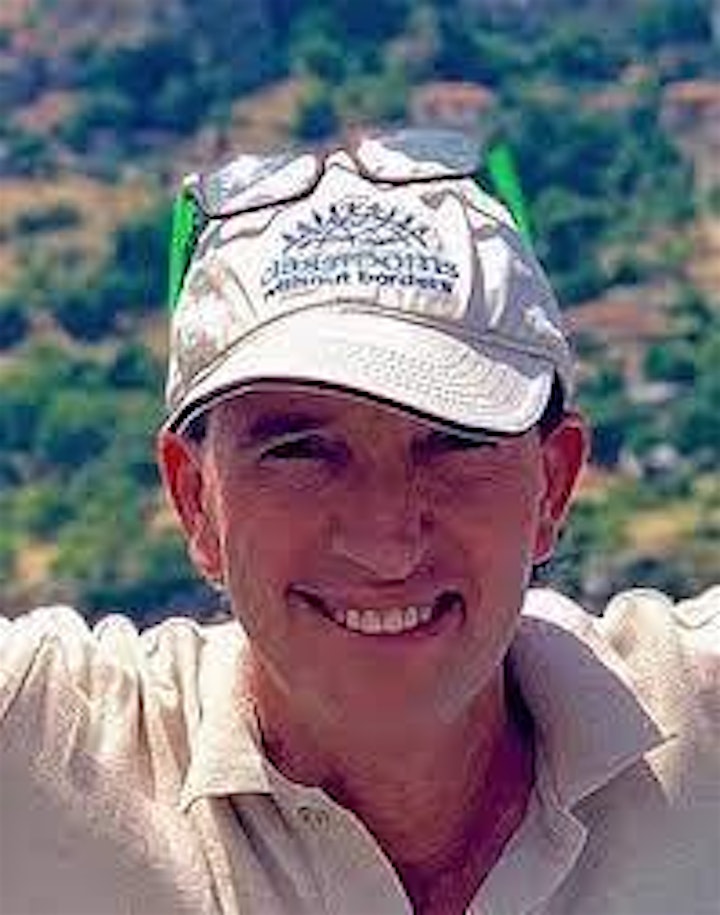 Avi Ben-Hur: CWB Scholar in Residence
A Brooklyn native, Avi Ben-Hur moved to Israel in 1983. From 2003-2008 Avi was Director of the Archaeological Seminars School for Israeli Tour Guides. In 2008 Avi participated in re-writing the curriculum of the National Guiding courses for the Israeli Ministry of Tourism. As a "Scholar in Residence, Avi has lectured, taught and facilitated workshops in the US, Warsaw, Prague, Berlin and Greece. From 1996-2000, Avi taught in Yad Vashem's International School for Holocaust Studies. As a guide, Avi has specialized working with organizations focusing on political issues (such as AIPAC & CIJA), inter-faith programs and Holocaust studies. At Present, Avi is an examiner for the Israeli Ministry of Tourism Licensing Boards and is the ongoing scholar in residence of Classrooms Without Borders.